Blog
We love keeping you active, healthy and happy!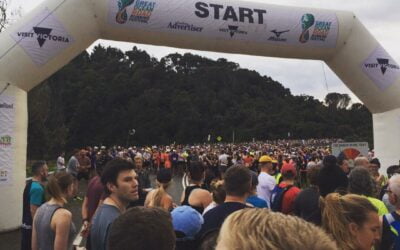 The Great Ocean Road Running festival is this weekend! Are you ready for the big day? Whether you have been training for the Ultra Marathon or the 6km - they all take commitment and dedication. You have put in the training hours and made sacrifices - whether it...
read more
WE ARE GRATEFUL FOR WORD OF MOUTH REFERRALS.
We look forward to caring for you or someone who would benefit from what we do!
We'd love it if you'd share this page ↴