Blog
We love keeping you active, healthy and happy!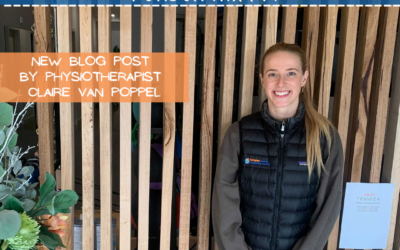 Patella tendinopathy aka jumpers/runners knee.  Getting pain at the front of your knee below your knee cap? Your patella tendon may be a little bit unhappy. With the return to organised sport for children and adults - there is a sudden increase in activity which may...
read more
WE ARE GRATEFUL FOR WORD OF MOUTH REFERRALS.
We look forward to caring for you or someone who would benefit from what we do!
We'd love it if you'd share this page ↴