Blog
We love keeping you active, healthy and happy!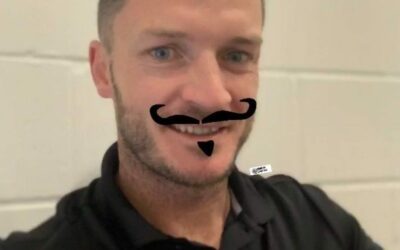 The team at Torquay Sports Medicine Centre are committing to staying active for the month of "Movember" to increase awareness around men's health. Each team member has set themselves a fitness challenge, and this month we will be holding each other accountable in...
read more
WE ARE GRATEFUL FOR WORD OF MOUTH REFERRALS.
We look forward to caring for you or someone who would benefit from what we do!
We'd love it if you'd share this page ↴