Blog
We love keeping you active, healthy and happy!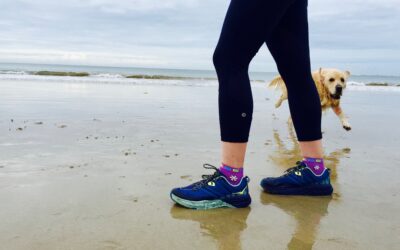 Are you new to trail running? Unsure if you should be wearing trail or road runners? Or just unsure of where to start?! It can be a daunting task to find the perfect shoe for the trails. It all comes down to your individual needs, so we have put together a guide to...
read more
WE ARE GRATEFUL FOR WORD OF MOUTH REFERRALS.
We look forward to caring for you or someone who would benefit from what we do!
We'd love it if you'd share this page ↴