Blog
We love keeping you active, healthy and happy!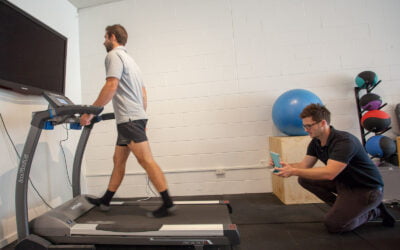 Top 5 Ways to avoid getting a running injury! Spring is here! As the sun comes out & the days get longer, more runners start to come out of their winter hibernation - some just love running, others have marathons and half marathons to tackle. Did you know that...
read more
WE ARE GRATEFUL FOR WORD OF MOUTH REFERRALS.
We look forward to caring for you or someone who would benefit from what we do!
We'd love it if you'd share this page ↴