Blog
We love keeping you active, healthy and happy!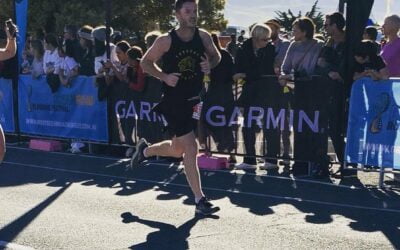 Firstly, post workout soreness (also known as "DOMS") is different to actual injury. We tend to feel generalised or localised pain in a particular body area the day after we have exercised heavily (eg. After a running event or a hard session in the gym). It is...
read more
WE ARE GRATEFUL FOR WORD OF MOUTH REFERRALS.
We look forward to caring for you or someone who would benefit from what we do!
We'd love it if you'd share this page ↴