Blog
We love keeping you active, healthy and happy!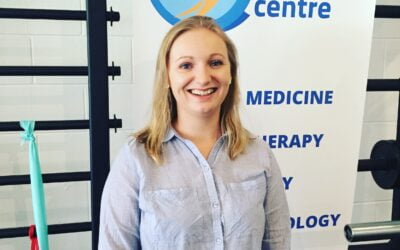 5 Travel-friendly stretches that might just save your holidays! It's no secret that Aussie's love to travel and the Christmas/New Years period sure is a popular time to do so. More than half the Australian population now owns a passport and as a nation, we took more...
read more
WE ARE GRATEFUL FOR WORD OF MOUTH REFERRALS.
We look forward to caring for you or someone who would benefit from what we do!
We'd love it if you'd share this page ↴