Our Team
We love keeping you active, healthy and happy!
We've assembled a team of health practitioners who work closely with one another to help return you to being active.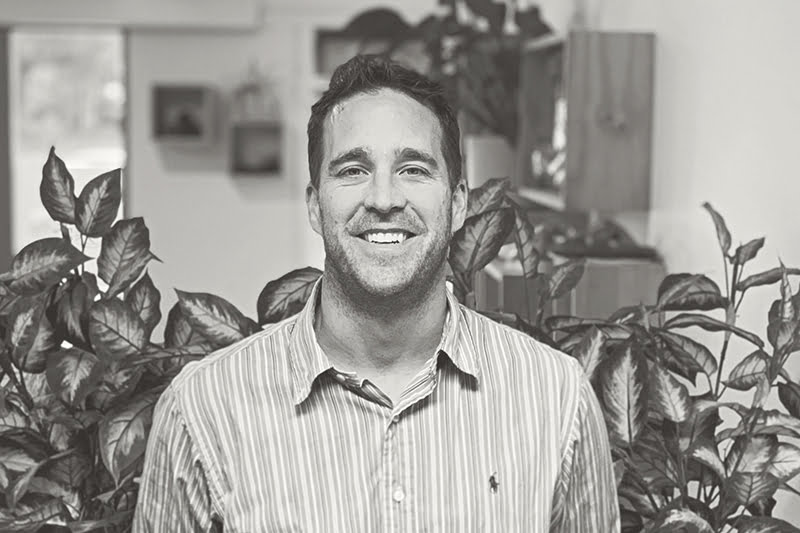 Sports Medicine
Dr Andrew Aldous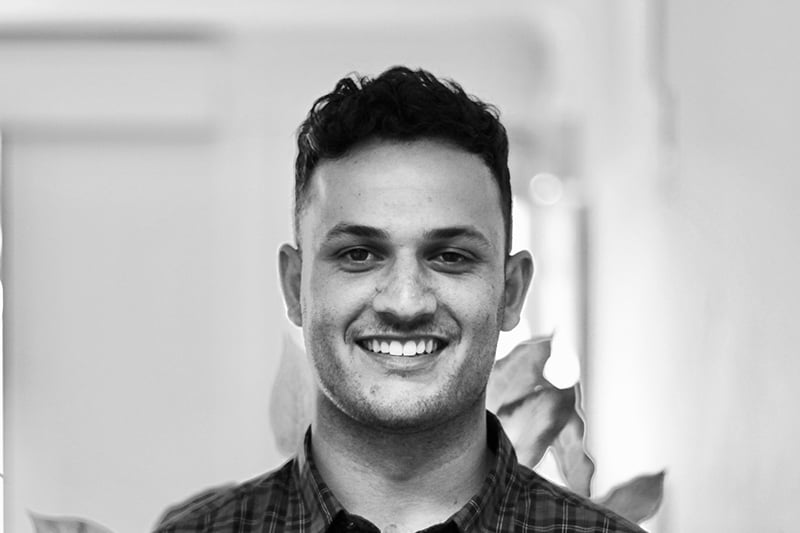 Podiatry
Andrew Graham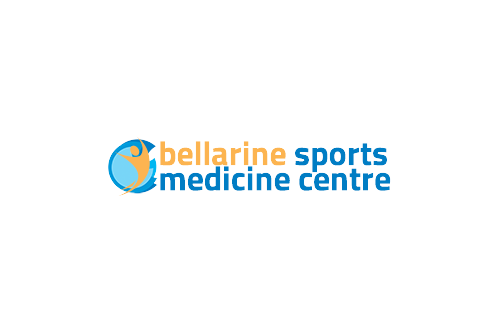 Osteopathy
Andrew Tivendale
Physiotherapy
Andy Allan
Find out more →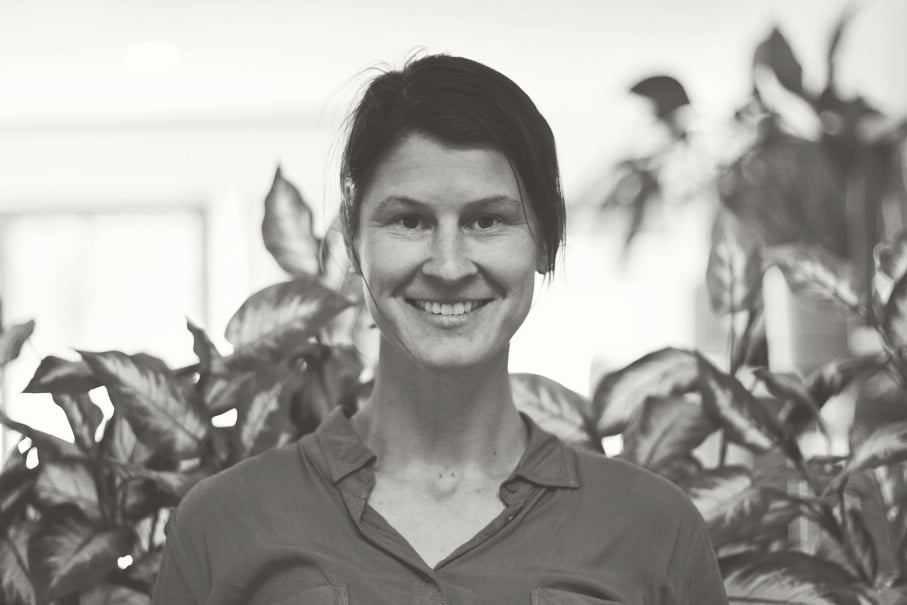 Remedial Massage
Belinda Price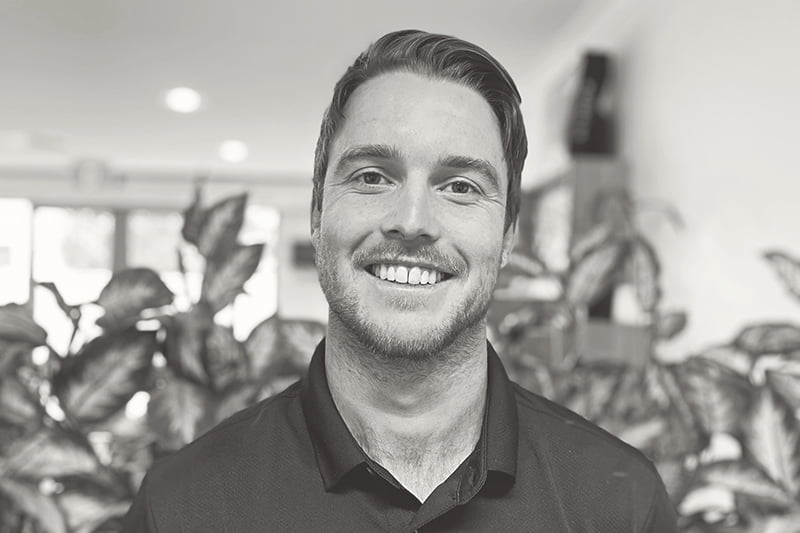 Exercise Physiology
Elliott Taylor
Osteopathy
Dr James Breust
Exercise Physiology
Jess Henderson
WE ARE GRATEFUL FOR WORD OF MOUTH REFERRALS.
We look forward to caring for you or someone who would benefit from what we do!
We'd love it if you'd share this page ↴