Blog
We love keeping you active, healthy and happy!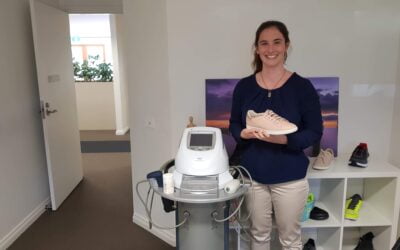 Do you have plantar heel pain that has been present for over 3 months? Chances are you do not have Plantar Fasciitis but "Plantar Fasciosis". Heel pain is the most common injury we treat as Podiatrists. We find the term "plantar fasciitis" is used loosely for many...
read more
WE ARE GRATEFUL FOR WORD OF MOUTH REFERRALS.
We look forward to caring for you or someone who would benefit from what we do!
We'd love it if you'd share this page ↴