Blog
We love keeping you active, healthy and happy!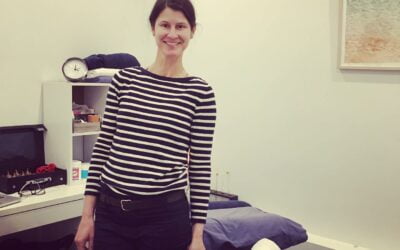 Finally restrictions are starting to ease. The reality of home-schooling is over, kids are returning to the classroom and parents have been popping champagne corks all over Torquay. Residents are likewise keen to escape the confines of self isolation - access gym...
read more
WE ARE GRATEFUL FOR WORD OF MOUTH REFERRALS.
We look forward to caring for you or someone who would benefit from what we do!
We'd love it if you'd share this page ↴