Blog
We love keeping you active, healthy and happy!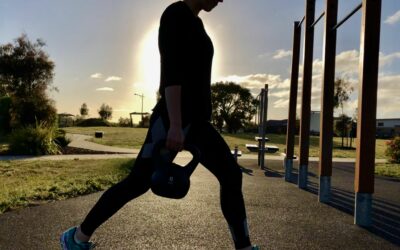 With many of us having a little more time on our hands, now is the perfect time to get out into the fresh air, make the most of the perfect autumn weather and explore your surrounds. We are so lucky to live on the Surf Coast, and walking is one of the best ways to...
read more
WE ARE GRATEFUL FOR WORD OF MOUTH REFERRALS.
We look forward to caring for you or someone who would benefit from what we do!
We'd love it if you'd share this page ↴