Blog
We love keeping you active, healthy and happy!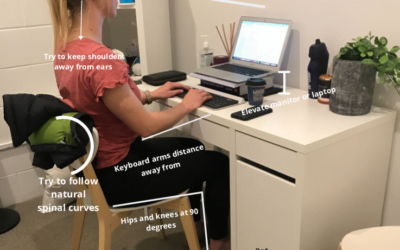 Amidst the chaos in our world right now, and what we can't control. It is important to focus on the little things, the positive things, the things that make us smile, and things we can control.  We want to maintain our health, fitness and wellbeing the best that we...
read more
WE ARE GRATEFUL FOR WORD OF MOUTH REFERRALS.
We look forward to caring for you or someone who would benefit from what we do!
We'd love it if you'd share this page ↴