Blog
We love keeping you active, healthy and happy!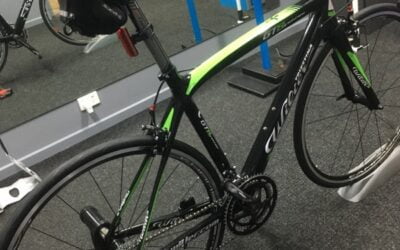 If you're a cycling enthusiast, please skip through this. However, if you have recently started cycling or like me, just wanted to know a bit more about fitting a bike and cycling, read on! I have clients present to me on a weekly basis talking to me about their bike,...
read more
WE ARE GRATEFUL FOR WORD OF MOUTH REFERRALS.
We look forward to caring for you or someone who would benefit from what we do!
We'd love it if you'd share this page ↴