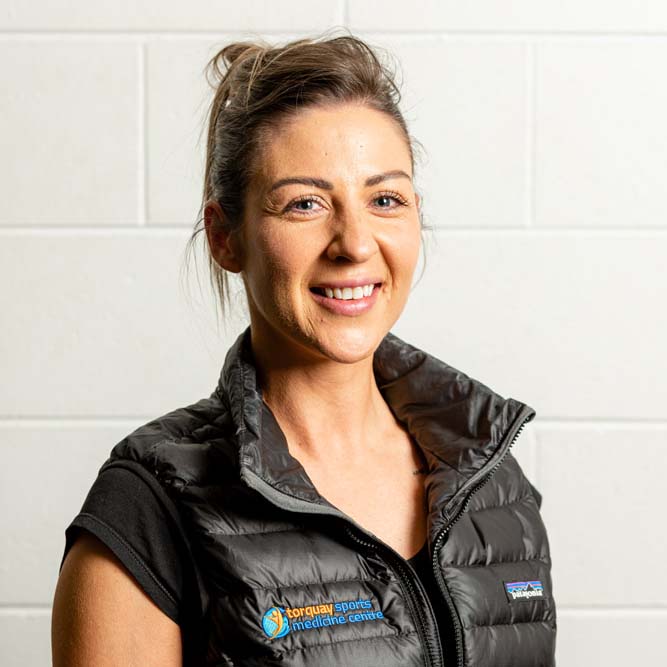 Meet Torquay Remedial Masseuse Tara Willmott
Tara was born and raised locally in Geelong where she studied her Diploma in Remedial Massage. Tara moved to Torquay to start a new chapter in her life and raise her daughter Amity. With the birth of Amity, Tara was brought back to her core passion of massage. Working in a local Day Spa for 3 years, Tara loves working with trigger point therapy and deep tissue massage.
In Tara's spare time, you'll find her doing everything fun with her daughter, family and friends. Tara enjoys an active lifestyle but also loves the simplicity of sitting in silence.