Blog
We love keeping you active, healthy and happy!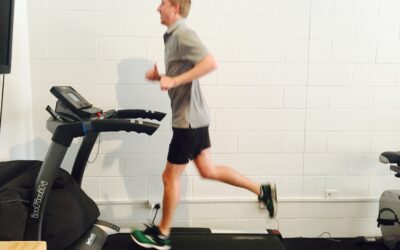 Running is fantastic for the body. It helps you feel good and the evidence has shown that it is great for your joints (yep…even your knees!), bones, heart and lungs. Unfortunately, Achilles pain in runners is quite common. At Torquay Sports Medicine Centre we love...
read more
WE ARE GRATEFUL FOR WORD OF MOUTH REFERRALS.
We look forward to caring for you or someone who would benefit from what we do!
We'd love it if you'd share this page ↴