Blog
We love keeping you active, healthy and happy!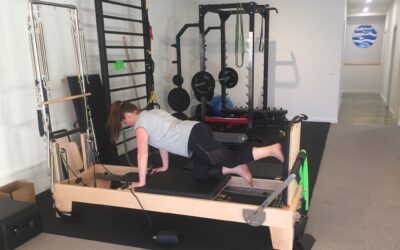 Is your posture affected by sitting too much? Do you experience back or neck pain? Are you fed up with a body that's not performing at its peak? Are you frustrated with long term injuries that haven't fully recovered? Do you simply feel you require more stability,...
read more
WE ARE GRATEFUL FOR WORD OF MOUTH REFERRALS.
We look forward to caring for you or someone who would benefit from what we do!
We'd love it if you'd share this page ↴