Blog
We love keeping you active, healthy and happy!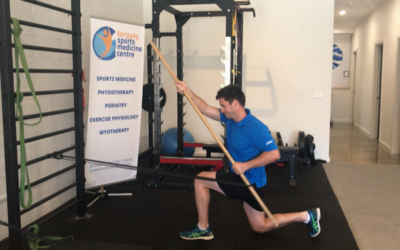 Hit the ball FURTHER and move away from PAIN! Golf is a fantastic sport that can be one of the most enjoyable experiences when your body is moving freely and healthily. However, like any other sport, injuries can creep in and severely limit our ability to keep playing...
read more
WE ARE GRATEFUL FOR WORD OF MOUTH REFERRALS.
We look forward to caring for you or someone who would benefit from what we do!
We'd love it if you'd share this page ↴