Blog
We love keeping you active, healthy and happy!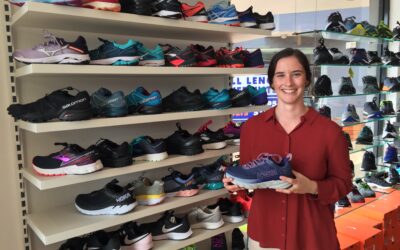 Stack height, weight, correction, neutral, road, trail, cushioning, width... the list goes on! Delving into the many variations of runners is a big task - there are many features to be aware of other than just the colour! It is not simple choosing the perfect pair of...
read more
WE ARE GRATEFUL FOR WORD OF MOUTH REFERRALS.
We look forward to caring for you or someone who would benefit from what we do!
We'd love it if you'd share this page ↴