Blog
We love keeping you active, healthy and happy!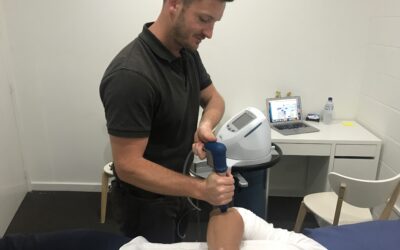 Do you suffer from tendon pain that isn't improving? Achilles tendonitis, golfer's elbow (medial epicondylitis), tennis elbow (lateral epicondylitis), and jumper's knee (patella tendinitis) have all been shown to respond to "shockwave therapy". The team at TSMC are...
read more
WE ARE GRATEFUL FOR WORD OF MOUTH REFERRALS.
We look forward to caring for you or someone who would benefit from what we do!
We'd love it if you'd share this page ↴